Inspiring Content. Rock Star Speakers.
Social Media Week is a leading news platform and worldwide conference that curates and shares the best ideas, innovations and insights into how social media and technology are changing business, society and culture around the world.
The event brings together some of the industry's leading brands and individuals at the intersection of entertainment, media, marketing and technology, including Facebook, The New York Times, National Geographic, Warby Parker, Comedy Central, Google, GE, Spotify and LinkedIn. Human connectivity is being reimagined and SMW seeks to understand how humanity and technology will come together to change the ways we live, work and create.
Through 2013-14, as an Art Director at The Worshop - the conference's design partner, I was responsible for the mobile apps product on Windows, iOS and Android. The main challenge was to create a system that would helps attendees engage with the conference but also have a customized experience depending on the city they were in. All of this through mobile.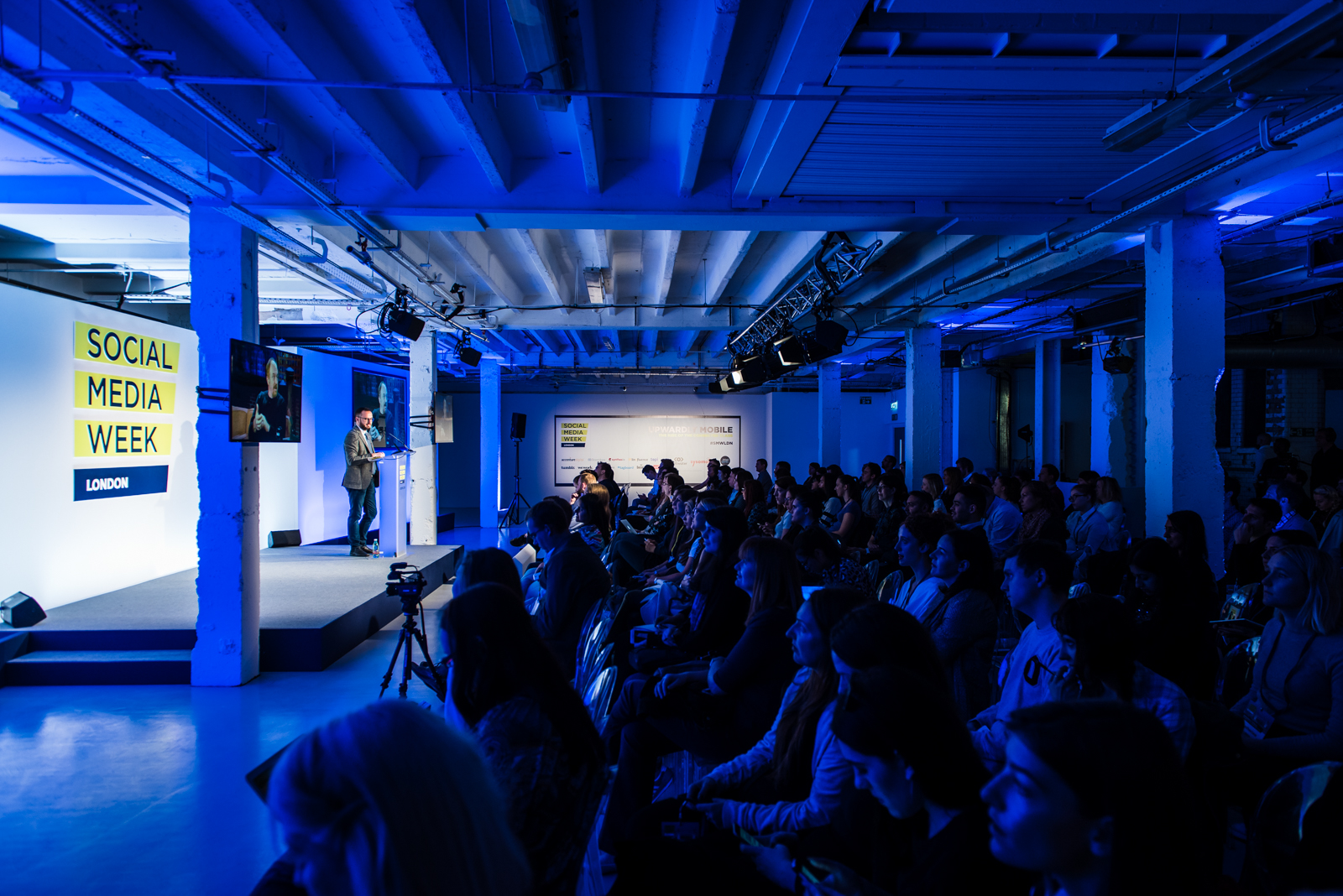 " Social entrepreneurs are not content just to give a fish or teach how to fish. 
They will not rest until they have revolutionized the fishing industry. "
— Toby Daniel, Social Media Week.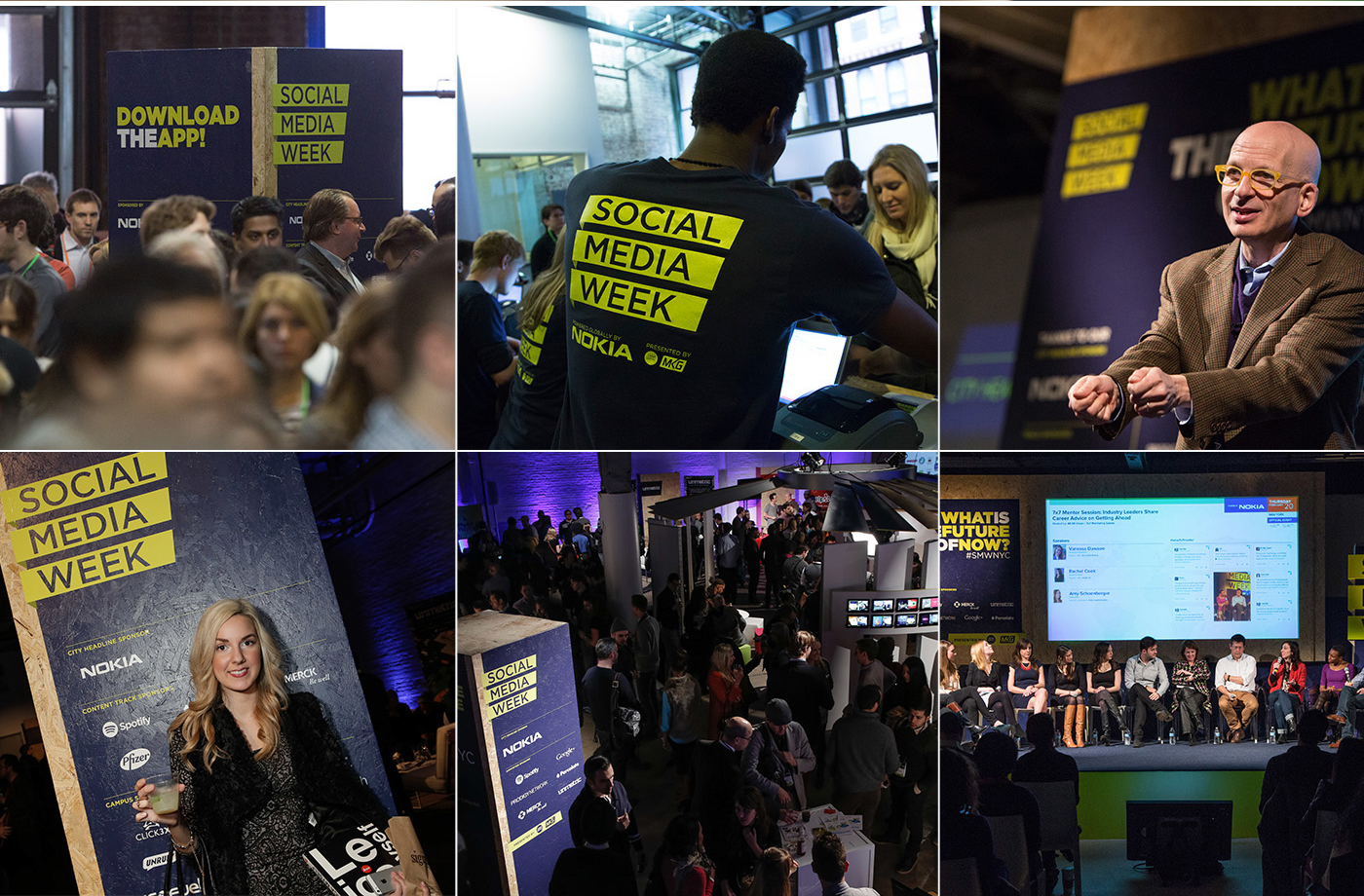 Art Direction — Gleren Meneghin