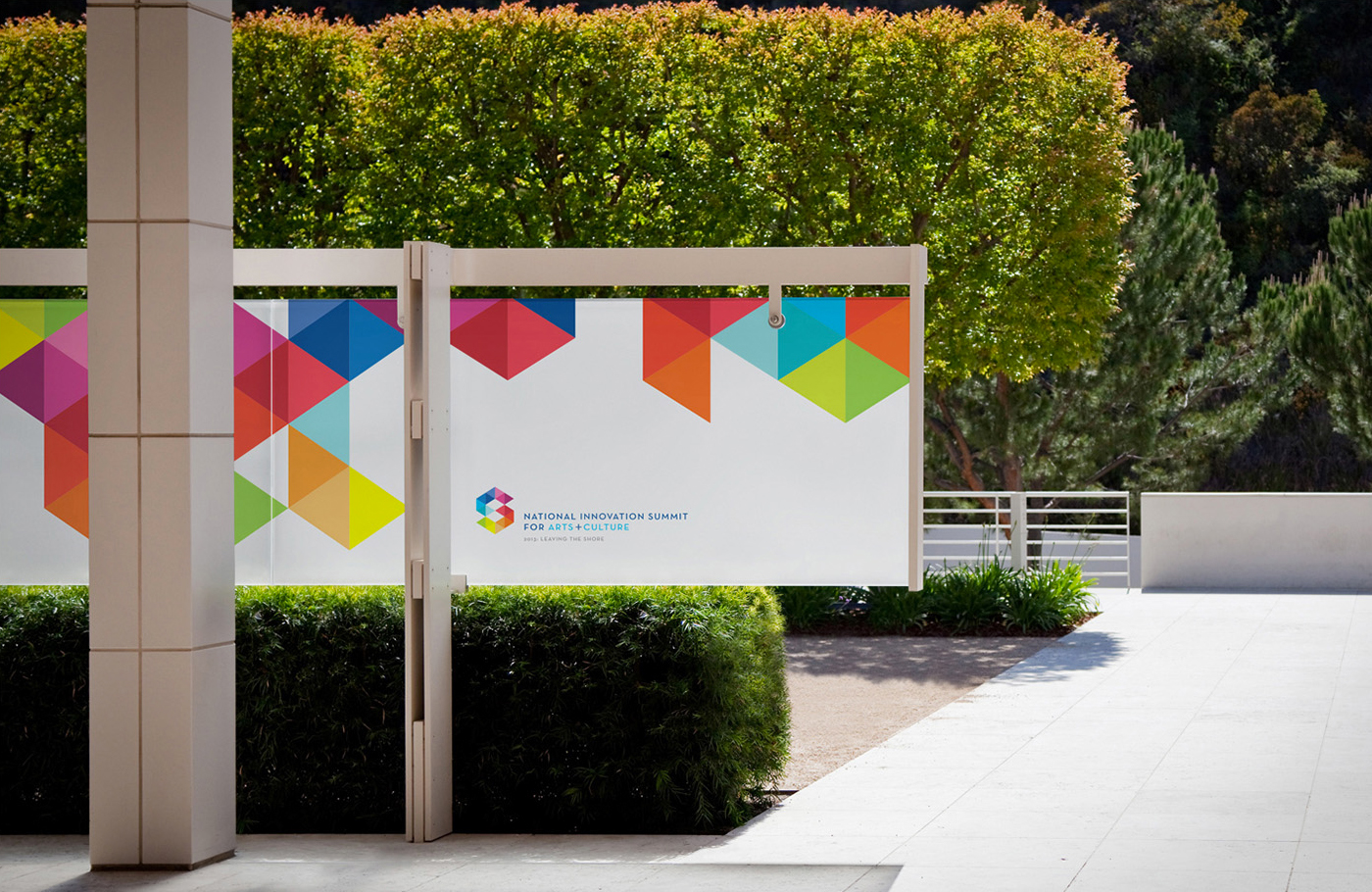 Ideas. Inspiration. Community.

The National Innovation Summit for Arts & Culture brought together pioneering arts leaders for a high-profile event from October 20-23, 2013.

In Denver, Colorado, 250 pioneering arts leaders and funders from 14 different communities came together for a non-traditional conference that explored the challenges, discoveries, and achievements of daring to depart from traditional approaches.

This inaugural Summit, titled "Leaving the Shore," was celebrated and advanced the arts and culture sector's capacity to innovate and adapt, and also served as an accelerator for a growing movement to recognize innovation and adaptive change as essential disciplines in the arts and culture sector.
Simultaneously, nearly 2,000 participants joined the extended experience of the Virtual Summit by watching 27 livestreamed Talks and contributing to discussion via Twitter.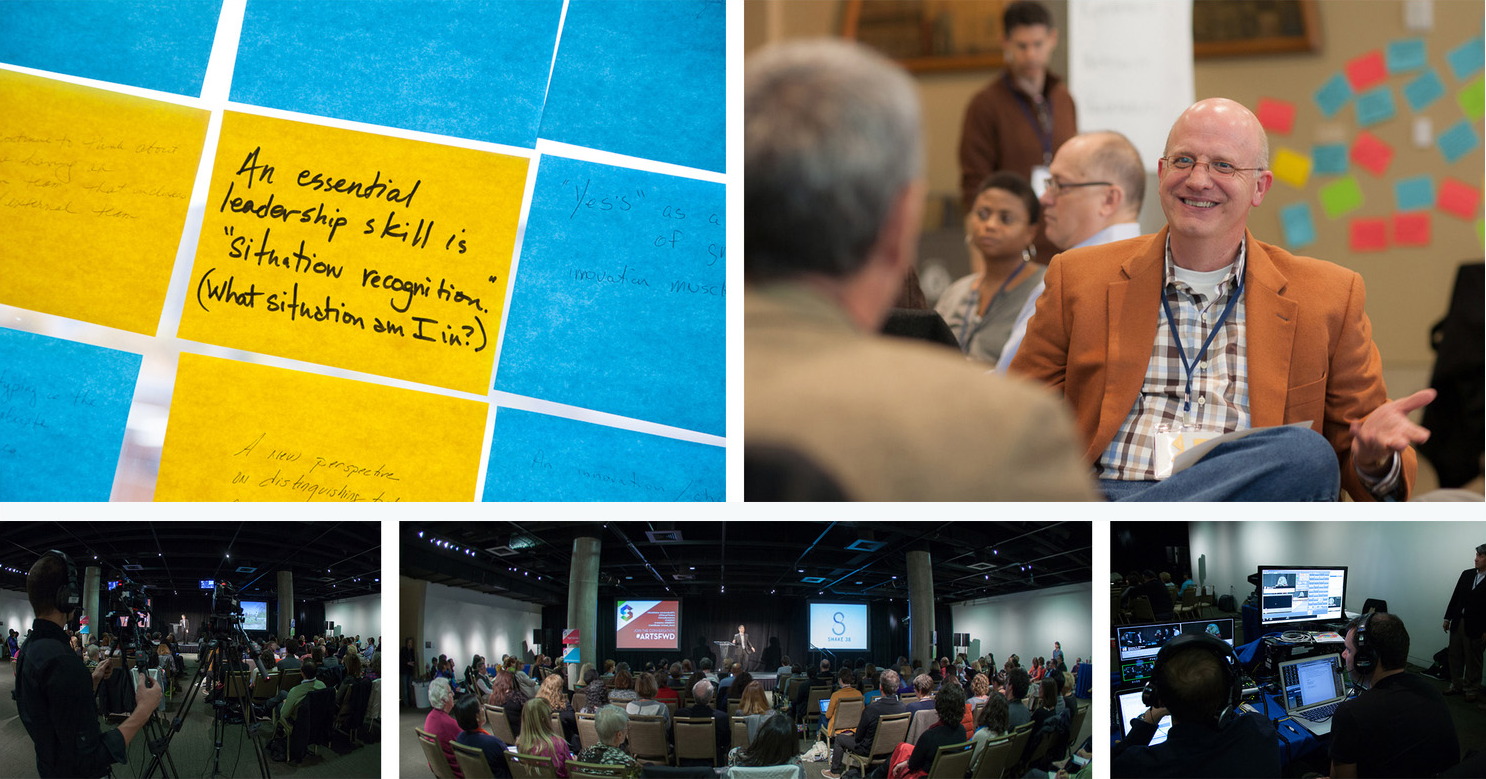 Agency 

—

The Workshop


Creative Direction — Jason Briscoe

Art Direction 

— 

Gleren Meneghin