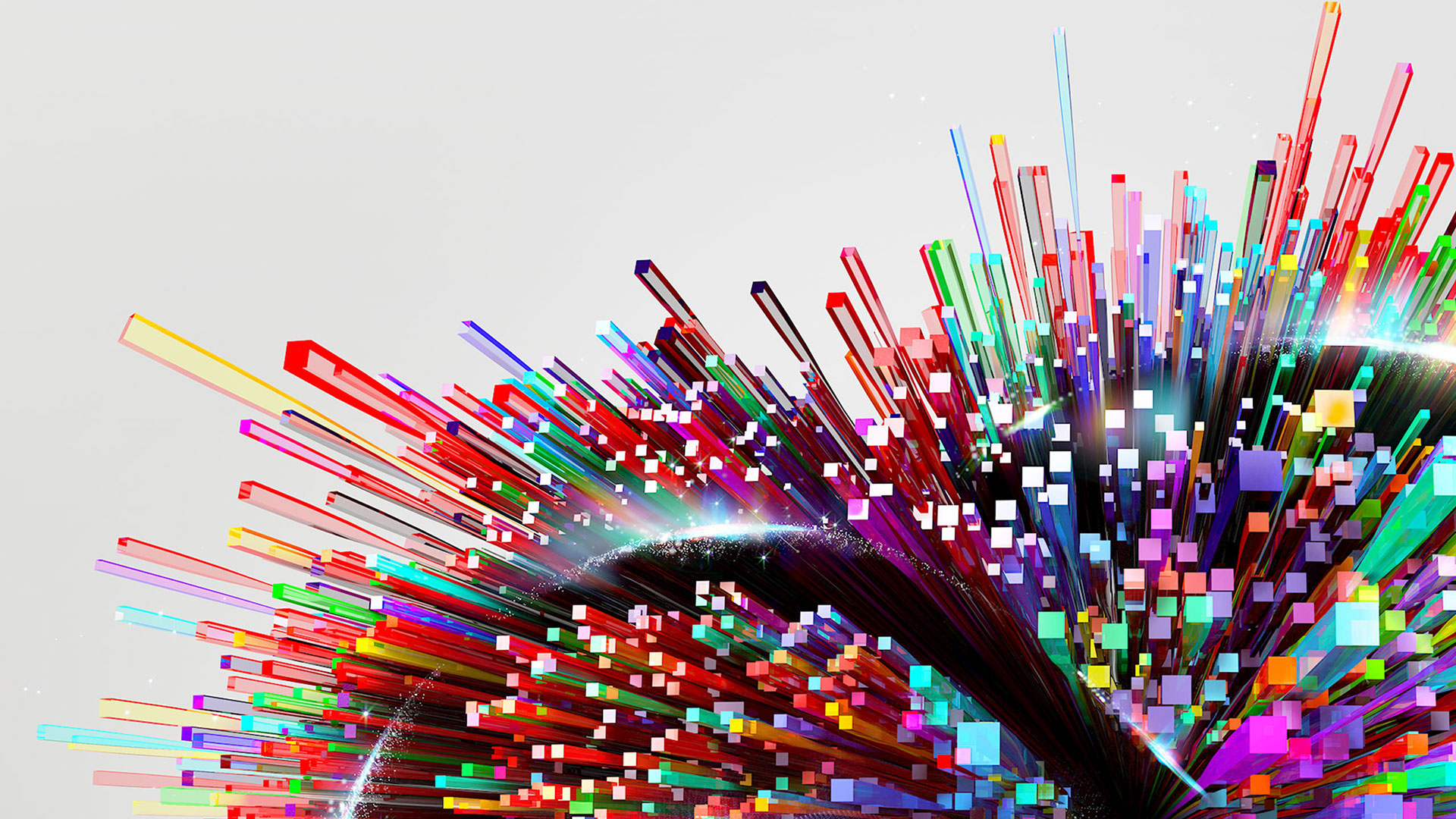 Make it. Creative Cloud.

Designer. Photographer. Filmmaker. Dreamer. No matter who you are, Creative Cloud gives you the world's best creative apps so you can make just about anything you want, wherever inspiration takes you.

In 2016 I was responsible for the design of Adobe Creative Cloud for iOS & Android — Making your work, inspiration, creativity, with you wherever you go. The app ties all Adobe Apps together for you to Sketch and draw. Edit photos. Create layouts. Make videos. Everything's connected, so you can start a project on your phone, refine it on your tablet and finish it up on your desktop.

Along side the redesigned of the app - I influenced the overall UX and UI of the Adobe Ecosystem mobile apps such as Comp CC, Sketch, Photoshop Mix, Draw and the cSDK for 3rd party integrations. 

The App has now more than +1M downloads on both platforms and impact daily the way creatives around the world organise their files.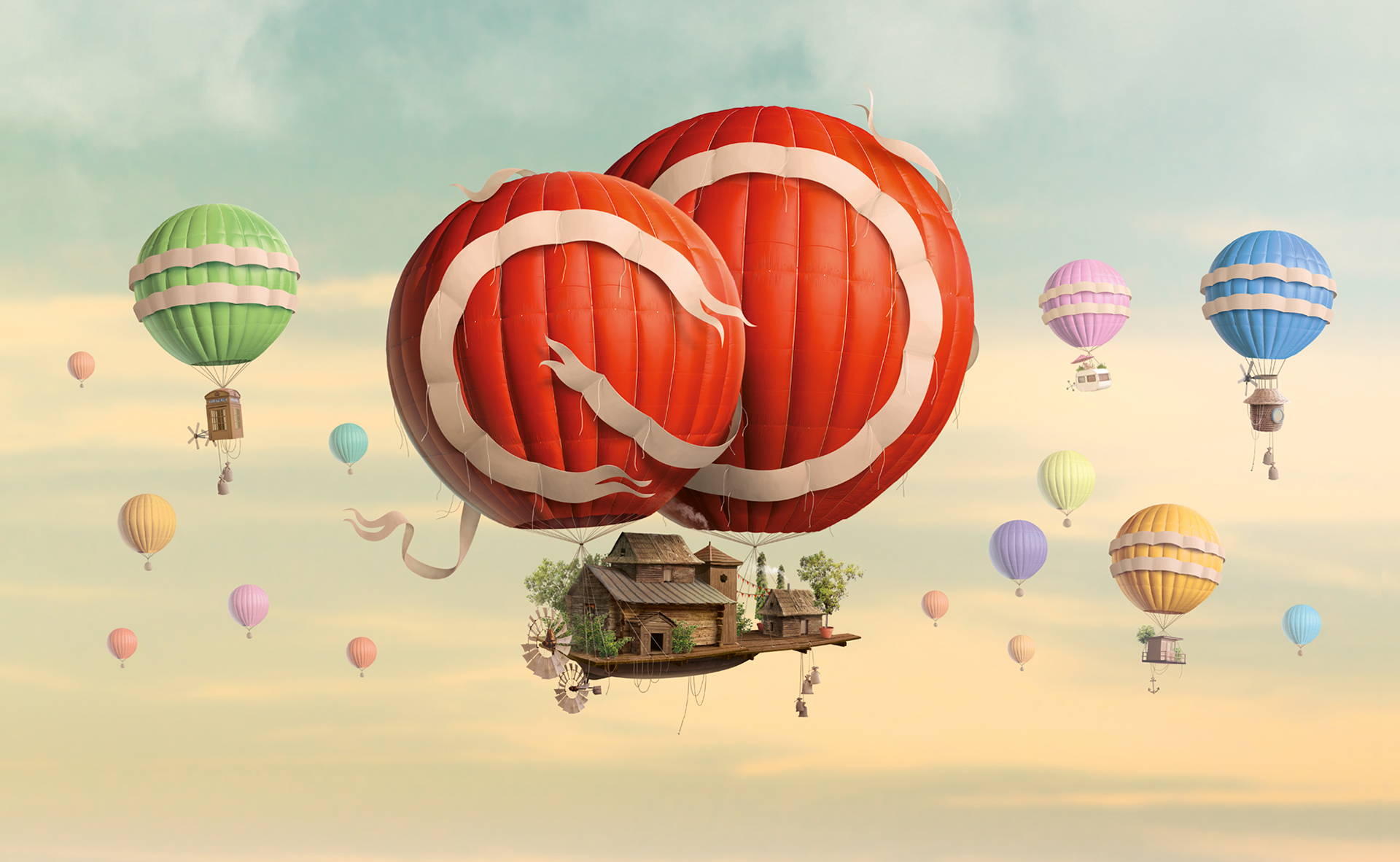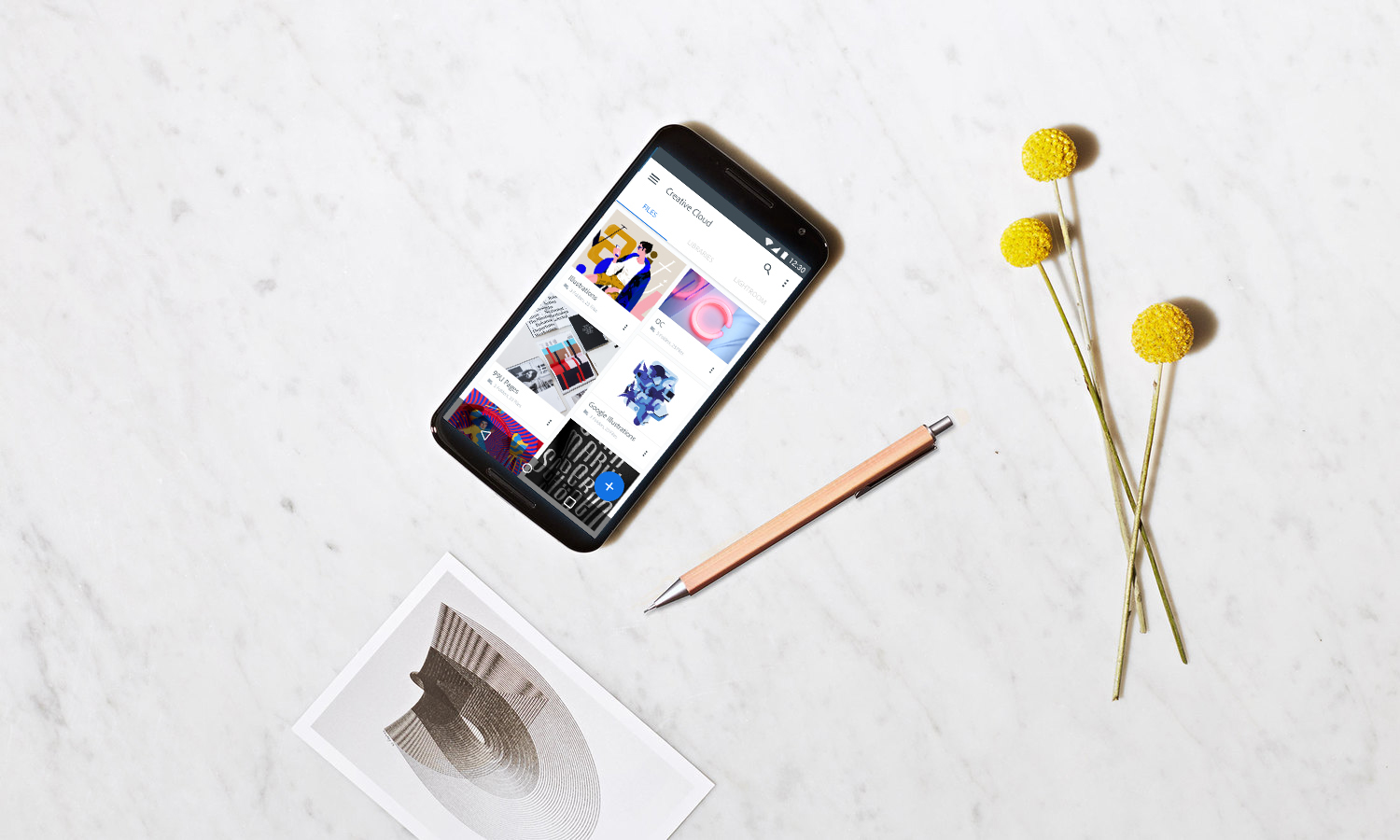 Product Management — Dave Ericksen & Adam Lehman
Ceative Direction & Design — Gleren Meneghin & Eric Snowden
Engineering Direction — Lonnie Millet & Bharat Hedge
Artworks — Jean-Charles Debroize & Tolleson Design